Our staff is the backbone of our school. Staff members are friendly and accessible to parents, providing consistent communication. Most of our staff has worked at the school for many years and this longevity creates a solid foundation for both children and parents.
We enjoy what we do at our Christian preschool and it shows!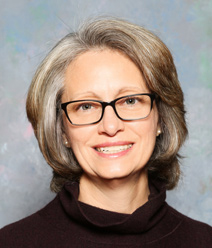 JoAnne Pritchett
Director
Hi! I am Jo Anne Pritchett, and I have been the director of Wee Folk School since June 2005. I began at WFS in 1995 teaching kindergarten(which is no longer offered). I am a graduate of Hood College…
Read More
Debbie Velnoskey
Assistant Director and Teacher
Four-Year Old Classroom
Hello! I am Debbie Velnoskey and I teach the three day class for four-year-olds at Wee Folk School. I also serve as the assistant director…
Read More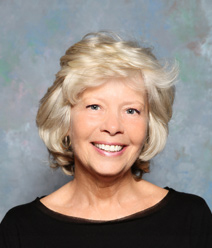 Robin Davis
Teacher
Three-Year Old Classroom
Hi! I'm Robin Davis and I am thrilled to have recently joined the Wee Folk family. I think Wee Folk is an ideal place for children to be nurtured with love…..
Read More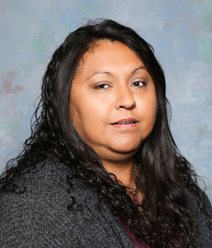 Desiree Evans
Assistant
Four-Year Old & Transitional Five Classrooms
Hi! I'm Desiree Evans and I have been involved with Wee Folk School for many years. Both my son and daughter attended WFS, as well as my granddaughter…
Read More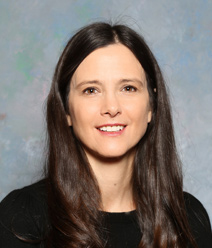 Marianne Morrison
Teacher
Two-Year Old Classroom
Hi! I am Marianne Morrison and I teach the two-year-old class on Tuesdays and Thursdays. I started working at Wee Folk School in 2008…
Read More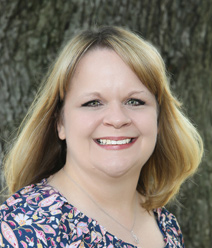 Cindy Vanaman
Assistant
Three-Year Old Classroom
Hi! I'm Cindy Vanaman and I've been an assistant teacher in the three-year old class at Wee Folk School since 2015. Prior to my position at WFS…
Read More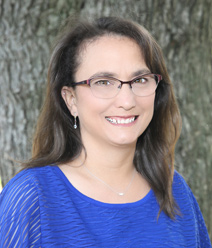 Melissa Herman
Teacher
Three-Year Old Classroom
Hello! My name is Melissa Herman and I have been teaching at Wee Folk School since 2009. I have a degree in Child Development from Connecticut…
Read More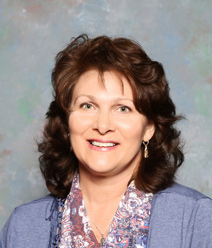 Pamela Yost
Assistant
Two-Year Old Classroom
Hello, I am Pamela Yost. I have had the privilege of being an assistant teacher at Wee Folk School since 2014.but have known this unique…
Read More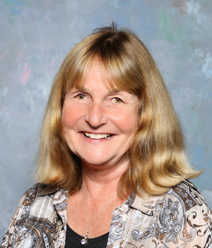 Robin Long
Assistant
Three-Year Old Classroom
Hi! My name is Robin Long, and I am an assistant teacher with the three-year-olds. I was born and raised in Frederick, MD and have been a life-long member…
Read More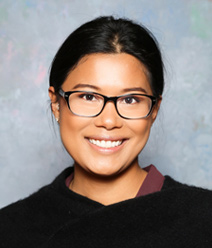 Kia Shifflett
Assistant
Two-Year Old Classroom
My name is Kia Shifflett, and I am a mother of six. My youngest daughter, Jordana attended WFS for two years. She enjoyed every day of school, but…
Read More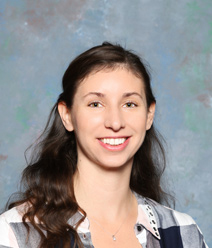 Lauren Tankut
Teacher
Teacher of MW 2's
Hello! My name is Lauren Tankut, and I am excited to be here at Wee Folk School as a helper in the 2's classes. Growing up here in Frederick, I attended…
Read More